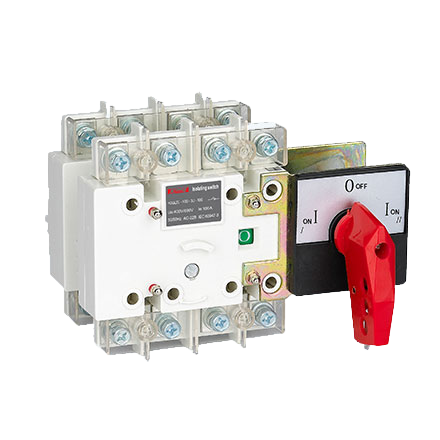 Isolation Switch
Himel's Isolation Switch protects your industrial or commercial facility against electrical hazards. Durable, low on maintenance, and easily installed - it works as the main incomer switch for isolating application or manual changeover switch to change over between utility power and generator.
Explore Now
Air Circuit Breaker
Himel's Air Circuit Breaker (ACB) automatically interrupts the current flowing through it when the current exceeds the trip rating of the breaker. It protects an electrical circuit from damage caused by excess current from an overload or short circuit.
Explore Now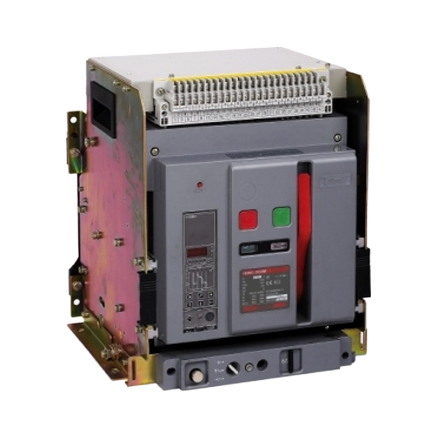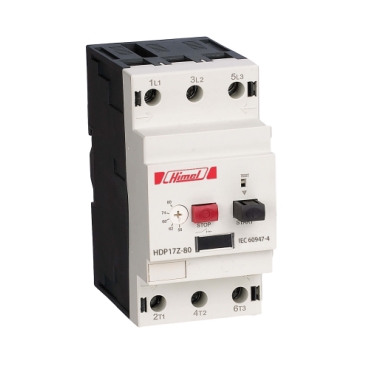 Motor Circuit Breaker (MCB)
A space-saving and affordable device that protects the motor against overload, phase loss, and short circuit. It works in a similar function as the combination of low voltage circuit breaker and thermal overload relay.
Explore Now
Our global expertise of six decades ensures that high-standard and affordable electricity is accessible to everyone.
Discover how we make efficient power accessible to all
Talk to an Expert
What is new at Himel?
Find the latest announcements, features and press releases.
Go to Himel News
Discover Trending Products
To buy efficient electrical products, visit our Product Spotlight Section.
Explore Now
The assurance of reliability. For your facility.
For your personnel.
We request all our partners to maintain the brand communication guideline consistency to maintain the brand market reputation. Kindly, click the below link to download the Brand Guideline document. For any further support, please reach connect your regional MarCom Business Partner or write to us at support@himel.com
Become a Partner
Download Himel Brand Guideline